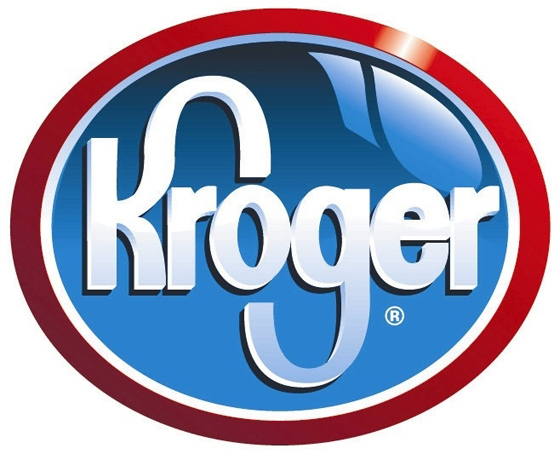 (based on Mid-Atlantic Region)
*Don't forget to sign up for your free Kroger shopping card at customer service or HERE.
*Kroger doubles unlimited coupons everyday $.50 and less.
*Check out
Coupon Lingo
to help understand this post.
*When a sale is posted $10/10 you don't have to buy 10 just buy what you need.
Save $5 Instantly wyb 10 participating items mix or match with your Kroger shopping card in a single transaction.
Buy 10 = $9.90
Get $5.00 Instant Savings
Subtotal $4.90
Use (5) $1/2 Nabisco Cookie or Crackers coupons from 9/26 SS x11/7
Pay $.05 tax + Awesome for 10 containers of cookies
To make it even sweeter Buy 20 and use 10 coupons and pay $.05. See my receipt.
These are great for homemade gift baskets, care packages for the military, youth groups, shelters, food banks or after school programs.
Also remember Kroger does let you order in bulk just go to customer service and let them know you want to place an order. It's never nice to clear the shelves and other can't join.
Please Subscribe to my newsletter bringing you deals each week and let me know what awesome deals you find.